Bridging the Gap between Climate Change Science and Public initiatives for Action
Bridging the Gap between Climate Change Science and Public initiatives for Action
"A one-stop site for climate change AR tools"
Based on robust scientific evidence, there is an urgent need to mitigate anthropogenic climate change. However, there is a significant gap between scientific and public understanding of the risks posed by climate change.
Continuing warnings from the scientific community are not strong enough to generate the individual and governmental actions necessary to meet international climate goal.
At a European level, for the first time, Climate change is ranked as the top priority with 32% by European citizens. However, only 12 EU member countries consider it as a top priority while in many countries this percentage is significantly lower.
Based on recent studies this societal and political inactivity/idleness is justified by the fact that "showing people research does not work". Data from several studies find that the majority of people across the world increased their motivation to combat climate change through participation in simulation based on real scenarios and variables, role games regarding climate change and the UN climate talks.
ActNow -Bridging the Gap between Climate Change Science and Public initiatives for Action is a project that aims to build the capacity of youth workers to better integrate climate change and sustainable development topics in their practice and further development issues into formal and non-formal education systems, based on innovative educational material such as Mobile Augmented Reality Games and Simulation Games recognizing the need for a multidisciplinary approach.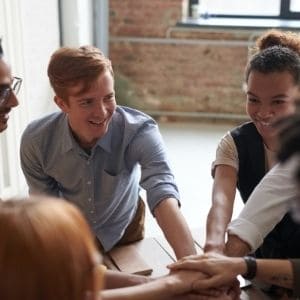 Develop a broad set of knowledge, skills, attitudes and values to sensitize, recruit, mobilise and adequately support youth workers and the youth enabling them to critically reflect on climate change as a major environmental challenge that requires immediate action
Build the capacity of front-line youth workers professionals and educators to use bespoke Mobile Augmented Reality and Simulations Games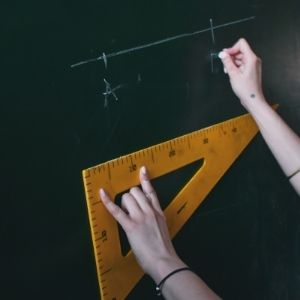 Provide youth workers and youth professionals with the tools and methodology to implement, evaluate and assess key competences of young people through action research based
Make use of the existing AR and Simulation games platforms and provide youth workers with the necessary technical knowledge to create their content for fostering young people key competences through learning about climate change
Develop knowledge and critical understanding of climate change and sustainable development issues
The project will provide them with the necessary tools to implement, evaluate and assess key competences of young people and NEETs through action
Augmented Reality Training Package and Trainer's Manual
Policy & Practice Recommendations for living a more sustainable lifestyle
Augmented Reality Training Package and Trainer's Manual
Policy & Practice Recommendations for living a more sustainable lifestyle