Films promoting climate change awareness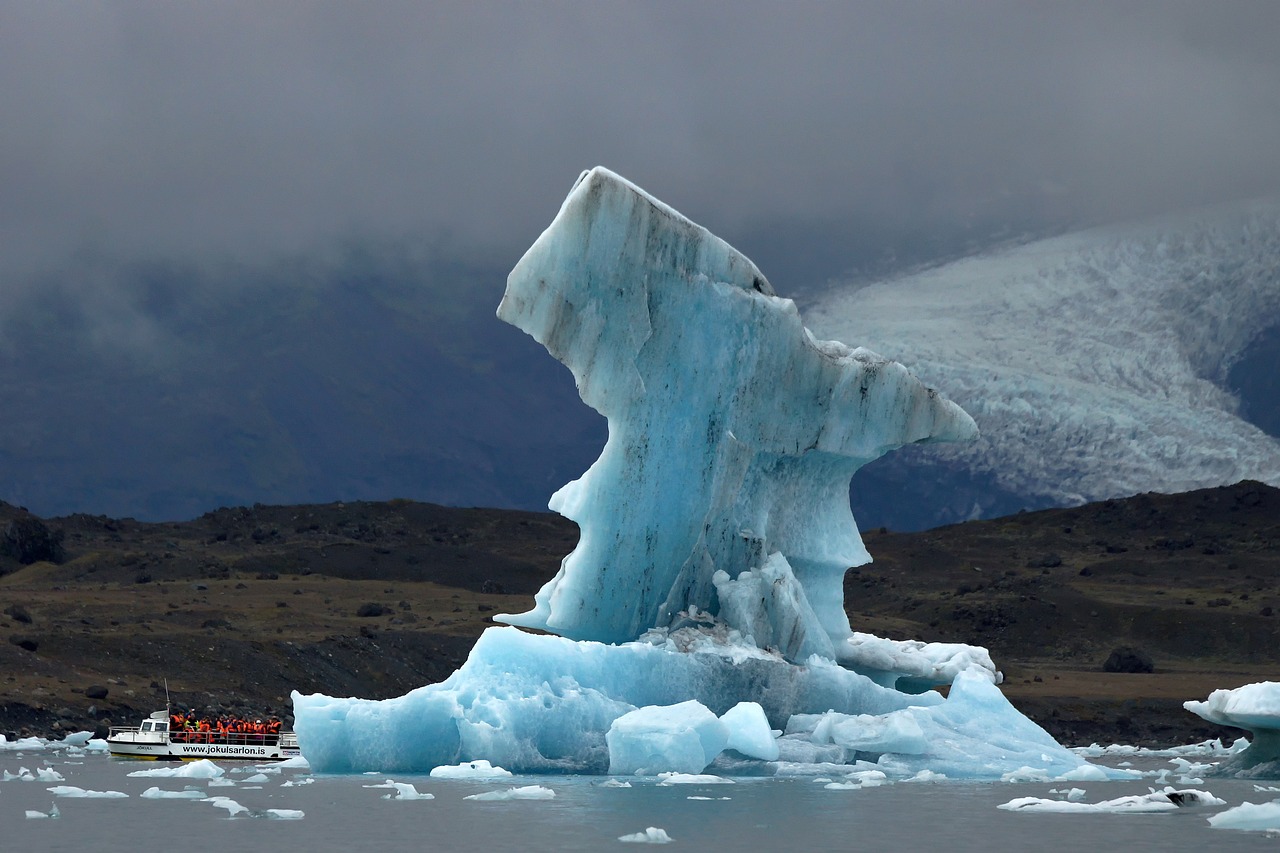 Do you wanna know about climate change, global warming, greenhouse effects and how else we are destroying our planet step by step? Or do you wanna know what can be done to slow this down? Then we got your back and here we have some documentaries and movies to check to be more familiar with these phenomenons and to know how we can help the planet even if we are just 1 person in 8 billion people?
Our planet (2019)
Our planet is a documentary series with the narration of David Attenborough. These 8 episodes focus on the environment, using different animal species and their native habitats to show how human activity and climate change are affecting the environment.
Before the flood (2016)
This documentary is starred by Leonardo DiCaprio who is beside being well known for winning an Oscar he is also a climate activist. In this documentary series DiCaprio is travelling to different parts of the world to show us what the climate change has caused so far and what the consequences are if we keep doing what we are doing to planet Earth. In the movie they are trying to explore the possible solutions to save ecosystems, different species and indigenous communities.
Ten billion (2015)
This movie is about overpopulation. It basically shows us what is gonna happen if we reach 10 billion people on planet Earth and what if all our natural resources are not going to be enough for all of us.
A Plastic Ocean (2016)
This Netflix-documentary researches the impact of plastic pollution in the oceans while traveling to 20 locations around the world.
Riverblue (2016)
Did you know that fast-fashion also has a huge impact on global warming? In this documentary Mark Angelo is presenting us the environmental impact of the global fashion industry while traveling around the world for 3 years.
Source: