EU budget: green, digital and resilient future for Europe 2022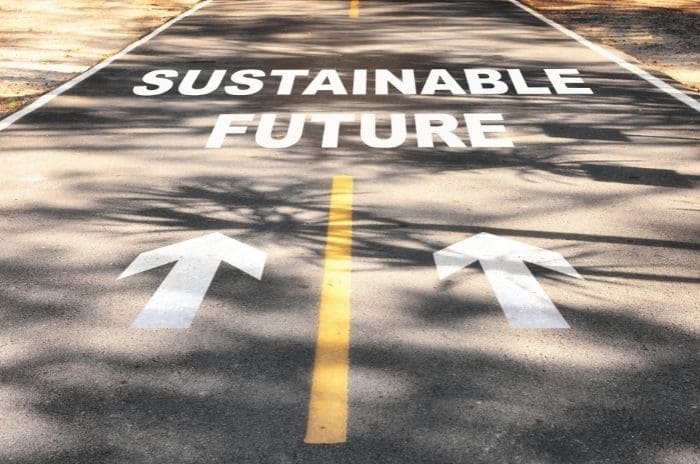 On 8 June, the European Commission presented a draft EU budget for 2022 that includes a share of funds earmarked for tackling climate change. For this strategic priority, the aim is to spend 30% of the long-term budget (adopted in 2020) and the NextGenerationEU recovery instrument. This amounts to €167.8 billion for next year, plus grants estimated at €143.5 billion under NextGenerationEU.
European Budget Commissioner Johannes Hahn said: "Today we are proposing unprecedented levels of financial support to help Europe recover from the economic and health crises. We will help the people, businesses and regions most affected by the pandemic. We will invest in Europe's resilience and modernisation through green and digital transitions. Restarting Europe, accelerating its recovery and preparing it for the future are our top priorities!"
The proposed green figures
118.4 billion euros in grants from NextGenerationEU under the Recovery and Resilience Facility (RRF) to mitigate the economic and social impact of the coronavirus pandemic and make EU economies and societies more sustainable, resilient and prepared for green and digital transitions;
53 billion euros for the Common Agricultural Policy and € 972 million for the European Maritime, Fisheries and Aquaculture Fund. The European Agricultural Fund for Rural Development (EAFRD) could receive an additional € 5.7 billion from NextGenerationEU;
13.1 billion euros for research and innovation, of which €12.2 billion for Horizon Europe, which could receive a further €1.8 billion from NextGenerationEU;
5.5 billion euros for strategic European investments, of which €1.2 billion for InvestEU for key priorities (research and innovation, dual green and digital transition, health sector and strategic technologies), €2.8 billion for the Connecting Europe Facility to improve cross-border infrastructure and €1.2 billion for the Digital Europe Programme to shape the Union's digital future. InvestEU could receive an additional €1.8 billion from NextGenerationEU;
1.9 billion euros for environment and climate action, of which €708 million for the LIFE Programme to support climate change mitigation and adaptation, and €1.2 billion for the Fair Transition Fund to ensure that the green transition works for all. The Just Transition Fund could receive an additional €4.3 billion from NextGenerationEU.
The budget reflects the EU's strategic priorities to ensure sustainability in recovery. The project, complemented by NextGenerationEU, shows coherence with the recovery needs of EU Member States and global partners. In post-COVID-19 Europe, the funding, by promoting green and digital transitions, will create new jobs and modernise a rebuilding Europe.
Further information here