OPEN-ES: Companies united for the energy transition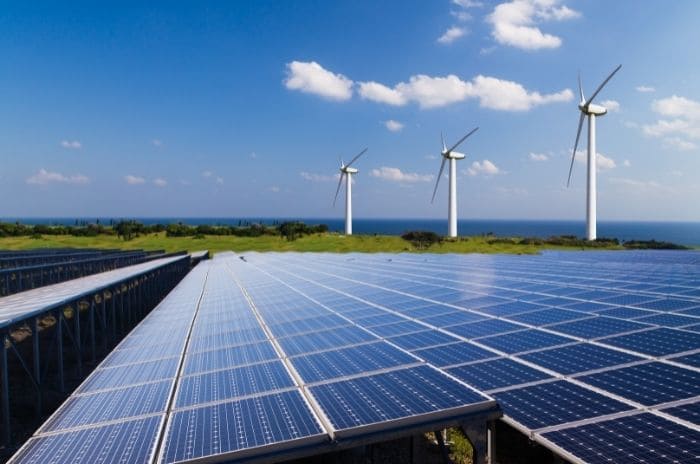 Open-es, an open business platform for collaboration, sustainable development and energy transition, is born. Announced in December 2020, it has been online since the end of March 2021 and represents a community of more than a thousand companies committed to the sustainability of the entire industrial ecosystem. The platform was launched by Eni, Boston Consulting Group (BCG) and Google Cloud as a tool to connect companies, people and organisations in a collaborative ecosystem, which concretely supports development and growth on the dimensions of sustainability. It was presented as a simple, flexible solution, suitable for all realities, based on collaboration, integrability and inclusiveness, capable of leading to sustainable growth.
THE MODEL
The Open-es model is based on the Stakeholder Capitalism Metrics, released by the World Economic Forum, that is a set of metrics based on the Sustainable Development Goals, and in particular on the 4 pillars in which they are organised: Planet, People, Prosperity and Governance Principles. The objective? A network of companies committed to the energy transition.
Planet
The first pillar concerns the ambition to protect the planet from degradation through sustainable consumption and production, sustainable management of natural resources and the adoption of measures on climate change, so as not to compromise the needs of present and future generations.
People
Metrics belonging to the second pillar aim at the ambition to end poverty and hunger in all their forms and dimensions, to ensure that all human beings can realise their potential in dignity, equality and a healthy environment.
Prosperity
The third pillar refers to the ambition to ensure that all human beings can enjoy a prosperous and fulfilling life and that economic, social and technological progress takes place in harmony with nature.
Principles of Governance
The definition of governance is evolving, and the quality of corporate governance is fundamental to long-term objectives that ensure responsible management to protect the planet, people and economic prosperity.
THE GOAL: FACING THE ENERGY TRANSITION TOGETHER
Through Open-es, participants will be able to measure their own sustainability performance, comparing themselves with others in their sector, gaining awareness of their own strengths and weaknesses, involving their suppliers, inviting them to join the platform, thus improving their sustainable procurement processes and widening collaboration by sharing experiences and best practices.
The platform stems from the need to generate an ecosystem of companies with the common goal of tackling the energy transition together, creating a collaborative environment that improves awareness of the value of sustainability throughout the supply chain and provides concrete support to implement alternative solutions for the future. It makes it possible to undertake business development paths by sharing experiences in the community, thus creating a connection between people, organisations and resources that equally participate in change, united by a common goal: to face the challenges of the energy transition together and generate value in a transparent way.