Fix the climate problem in one generation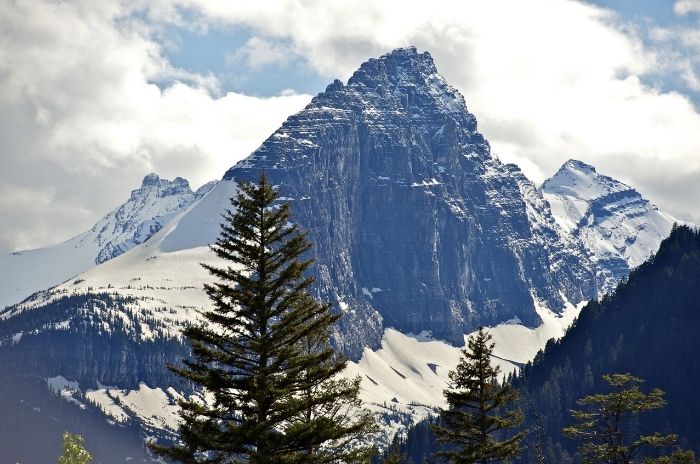 This year world leaders, high-level officials, activists and industry groups from nearly 200 countries gathered in Glasgow for the COP26, the 26th annual United Nations Conference of Parties in Glasgow climate conference.
We do hope that we, all nations together can fix the climate problem in one generation, we do agree with Sir David Attenborough, who has told delegates that they are powerful enough to save the planet, if they work together.
Delegates were asked to accelerate action on climate change and commit to more ambitious cuts in their countries' emissions, all in an effort to limit global temperature rises.
The new 2030 climate targets is to "keep 1.5 alive", a reference to the critical warming limit.
The COP26 climate summit started with Sir David Attenborough suggestive, motivating and hopeful speach. He highlighted that we human people finally understand the climate problem and we know how to stop the number rising and put it in reverse:
We must recapture billions of tons of carbon from the air.
We must fix our sights on keeping one and a half degrees within reach.
A new industrial revolution, powered by millions of sustainable innovations are essential.
Our reward for our efforts will be:
Affordable, clean energy,
healthy air,
enough food to sustain us all.
WATCH: Sir David Attenborough gives statement at COP26 climate summit in Glasgow
The 2 weeks long summit on the 13th of November 2021 resulted in the Glasgow Climate Pact (GCP) agreed to by all of the nearly 200 participating countries.
Each participating country agreed to revisit the emissions targets for 2030., further series of commitments to various mitigation and conservation efforts, including:
a deforestation pledge,
a methane abatement pledge,
an agreement to end overseas financing of oil and gas projects,
a steel and aluminum trade agreement.
What individuals can do?
Major changes need to come from governments and businesses, but scientists say some small changes in our lives can limit our impact on the climate:
Take fewer flights
Live car-free or use an electric car, ecodrive
Buy energy efficient products, such as washing machines, when they need replacing
Switch from a gas heating system to an electric heat pump
Insulate our home
Wear slow fashion clothes and second-hand
Please also be climate friend and act accordingly during Christmas season.